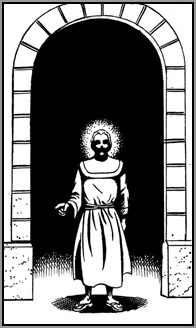 "Excuse me! I didn't mean to startle you.

I guess I'm used to seeing visitors to the Great Library stare in awe when first confronted with the millennia of The Lore.

Why, even after all these years, I am still sometimes overwhelmed at the sheer volume of history on these shelves."