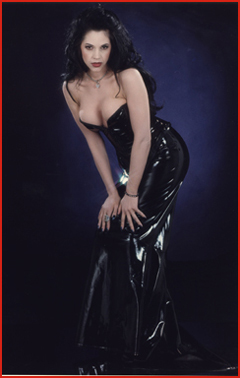 She will stalk you in the night, with her insatiable hunger destined to be fed.

She will tempt and lure you into her dark world, an unsuspecting victim only seeing her mystery and beauty.

And just when she entices you into her enchantment, you will wish you had never encountered her.

For she knows no fear or remorse.